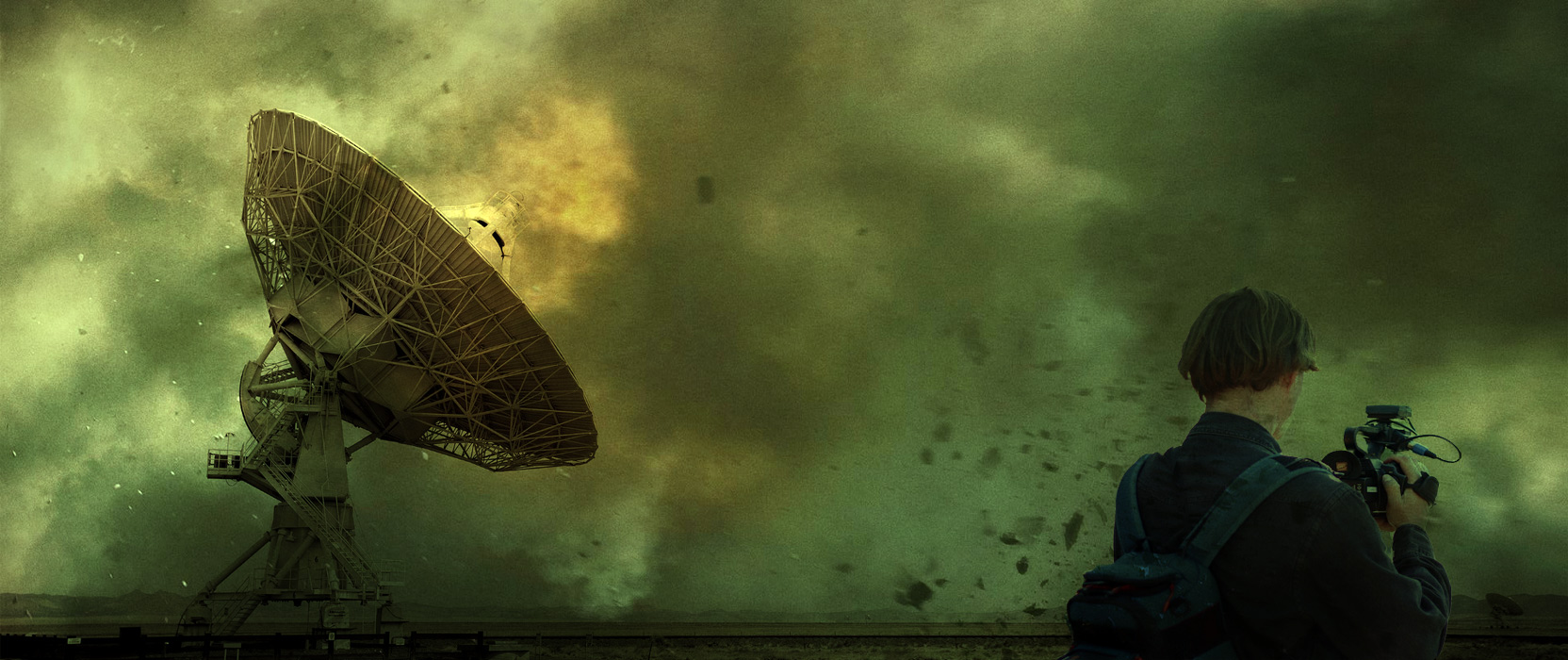 The AGN was launched December 12, 2021 specifically as a response to censorship and the MSM stranglehold on truth.
ARISE! Guerrilla News (originally Guerilla News Network) was launched on December 12, 2021 with #fukzuk as the rallying cry, specifically as an outraged response to continued censorshipand the mainstream media stranglehold on truth and real news – initially with up to 1000 max allowed on a ZOOM call that would then be syndicated by the participants. In our third week we officially hit that capacity – with 2,695 registered to get on the call… and in just six months AGN has become one of the most trusted broadcasts and platforms for truth and on-the-ground news from the front lines around the world, barely known local activists to leading household names.
ARISE! Guerrilla News (AGN) has welcomed well-known Patriot voices like Scott McKay, Dr. Patrick Byrne, Ann Vandersteel, Mel K, David Nino Rodriguez, Sean Stone, Michael Jaco, Leigh Dundas…new systems and sovereignty legends like Mark Passio and Kyle Kemper…leading activists in their countries like Willem Engel in the Netherlands, Yohan Tengras in India (recently winning in their Supreme Court to overturn shot mandates), Traugott Ickeroth in Germany, Danny Kollar in Slovakia,Nate Maxx and the popular Captain Graham Hood from Australia …his Grace Bishop Rhia Abu El Assal, Nurse Kate – considered the most dangerous woman in the UK, the world's leading bounty hunter Michelle Gomez, world's greatest authority on False Flags Ole Dammegard and dozens more of our freedom fighters and warriors for truth and sovereignty around the world.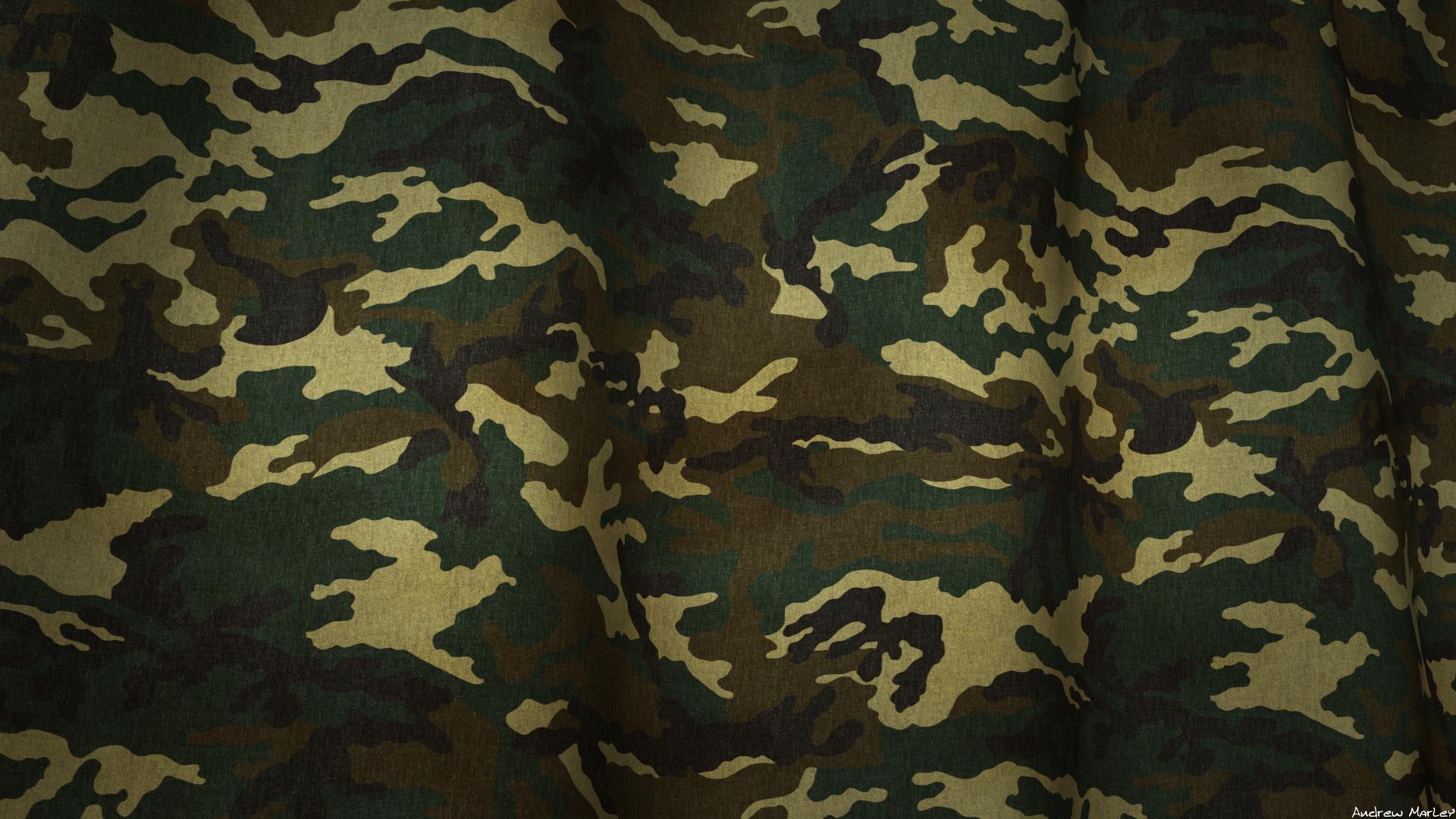 AGN is a two hour broadcast from a live studio that streams simultaneously to tens of thousands of viewers on our website along with various social media platforms like Telegram, Facebook, Twitter, YouTube, Twitch and more. We have grown tremendously since the early days of ZOOM glitches and trolls and we could not have done it without the support of our loyal fans and audience. Together we are breaking through the stranglehold on truth by msm and Silicon Valley – purely word of mouth and grass roots. You all are helping cut through the Luciferian deception masquerading as news media and helping humanity take back our sovereignty. This is AGN – thank you for being on the journey of truth with us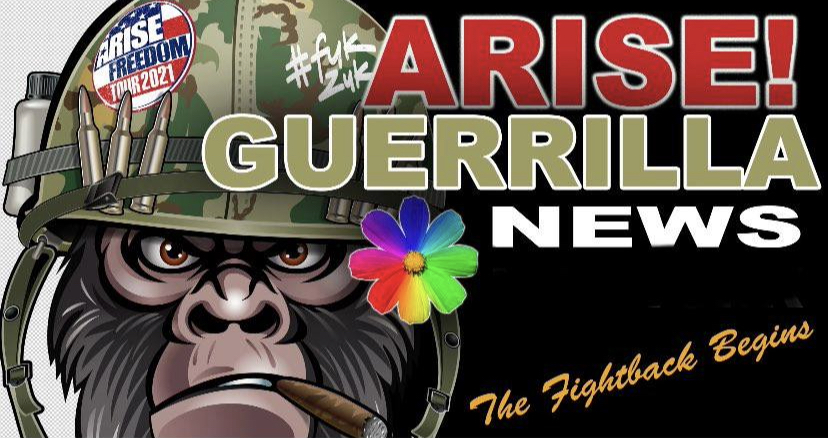 Frontline activists from around the world will give a 10-15 minute update on the status quote in their respective area. So far all of the reports have been hugely insightful and revealing – we truly believe it's the best insider intel available.
Our team has created a database of attendees and contributors. Anyone interested can email contact@sachastone.com to receive a download link for the recording and syndicate to their social media platforms and to be added to the AGN database.

The initiative is assembling a pantheon of the world's leading icons in consciousness, medical-science, quantum-science, archeo-cosmology & theology, forensic analysis, and truth & disclosure in an epochal undertaking: to engender inspirational planetary conversation.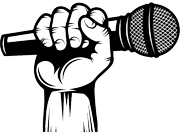 Currently building out our database of leading voices, front line activists and other truth pioneers fighting against tyranny in all parts of the world. If this is you – or you know or follow someone you think we should feature – please send an email to contact@sachastone.com with ACTIVIST in the subject line. Please include contact info if you have it and not just a link to their work.
Join us as a AGN contributor and change agent!
We cannot think of a better way to join the resistance and push back against the block in truth than starting our own news network. We can all be the difference… lets help our world and cut through the Luciferian deception masquerading as news media. It's time for humans to become sovereign – we have to save ourselves from this manufactured reality dreamspell!
Join Us Now!
If you are familiar with or follow activists and others fighting on the front lines against tyranny worldwide who you think we should feature, please pass along their name – and if you have it contact info – to our production team at contact@sachastone.com with ACTIVIST in the subject time.
We are building a list of these blessed warriors so we can truly stay connected in areas that most of us don't have access to on a regular basis. Many thanks!
You can cut and paste ANY portion of the following description and tags for your syndication:
Welcome to Sacha Stone's ARISE! Guerrilla News – redefining the concept of real news and on-the-ground reporting, purely grass-roots, word of mouth… attended by people from all over the world with updates on the status quo from leading activists and change makers.
The AGN was launched December 12, 2021 specifically as a response to censorship and the MSM stranglehold on truth. The network relies on frontline activists and concerned citizens to ignite a devastating grassroots movement to disrupt mainstream media lies & deceptions as well as social media censorship & shadow banning. The first two calls had around 750 participants, the latest one on January 9, 2022 capped out with 1,000 in the zoom room (2,695 registered).
AGN will be broadcast bi-weekly with the next one happening Sunday, January 23, 2022 from 5-7 pm EST.
Interested parties can receive the link to register one of the following ways:
1) Send an e-mail to contact@sachastone.com to receive AGN communication
2) If you are a subscriber to other Sacha Stone initiatives check your e-mail
3) Look for the link on Sacha's social media channels well as our various projects including Lazarus Initiative and Arise Freedom Tour.
Suggested Tags – let us know yours!
#fukzuk #msm #endmsm #fakenews #medialies #truth #disclosure #breakthealgorithm #matrixglitching #dreamspell #sachastone #guerillanewsnetwork #activism #frontlines @sachastone @arise_freedom_tour
If you are enjoying the content of Arise! Guerrilla News, please support our volunteer effort here.

AGN/New Earth Horizon is not 501 (c) 3 organizations; therefor any donations are considered a "gift" and not tax-deductible.